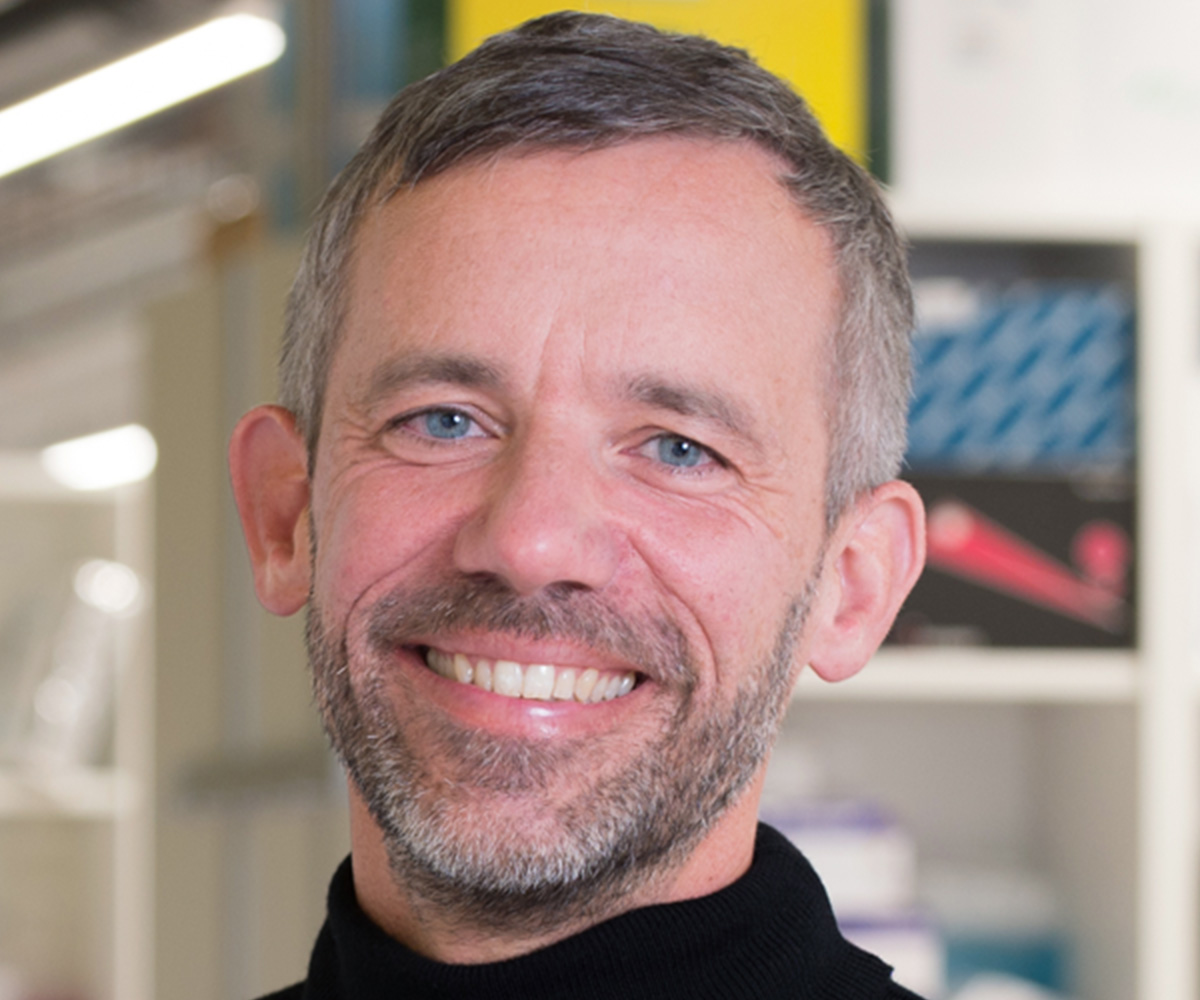 Mikaël Pittet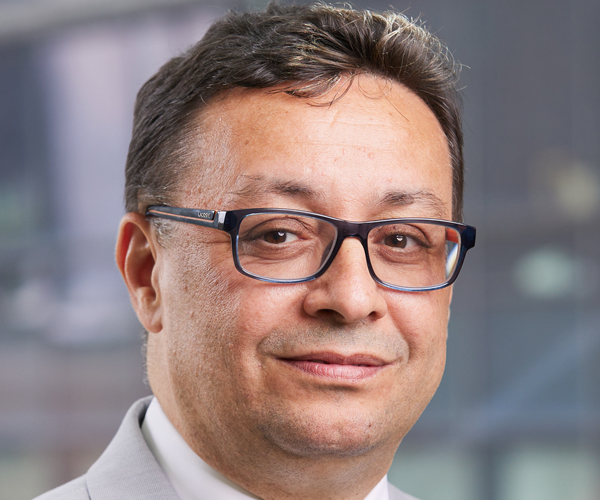 Taha Merghoub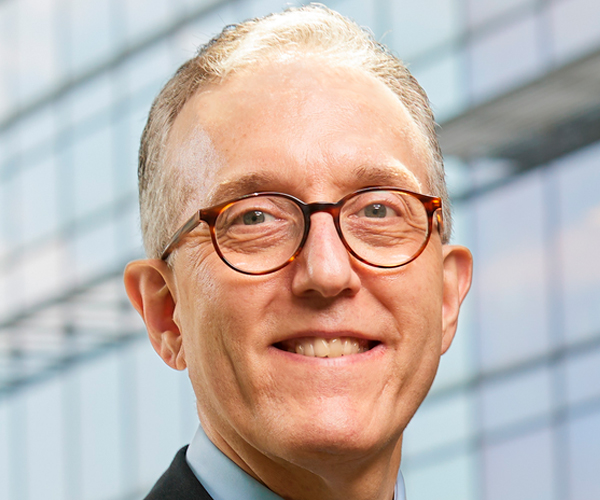 Jedd Wolchok
Two Ludwig studies published in a March issue of Cell independently reported that immune cells known as neutrophils, whose abundance in the tumor microenvironment has traditionally been associated with poor patient prognosis, can play an important role in the success of cancer immunotherapies. One study, co-led by Ludwig Lausanne's Mikaël Pittet identified a functional state assumed by neutrophils following immunotherapy—termed the Sellhi state—in which they become formidable agents of anti-tumor immunity in mouse models of lung and colon cancer. The other, led by Ludwig Weill Cornell's Taha Merghoub and Jedd Wolchok, simultaneously discovered in a mouse model of melanoma that neutrophils are essential to the complete destruction of tumors during immunotherapies such as immune checkpoint blockade (ICB).
Mikaël and his colleagues showed in mice that neutrophil numbers surge in tumors that respond to immunotherapy. In responsive tumors in models of lung and colon cancer, it is neutrophils in the Sellhi state that explode in number, and their expansion is essential to the success of immunotherapy. Examining the neutrophil activation, the researchers found that it depends on the production by dendritic cells of a factor (IL12) that activates killer T cells, which in turn produce a signaling protein named interferon-γ, further stimulating immune responses and—crucially—enabling the Sellhi neutrophil response.
Taha, Jedd and their colleagues were using a mouse model for the study of antigenic heterogeneity in melanoma to explore the mechanisms by which an experimental therapy under development in their lab clears cancer cells that have evolved to escape T cell recognition. They found that tumors cleared by their immunotherapy in the mice were consistently infiltrated with activated neutrophils, and depleting neutrophils in the mice undermined the therapy. An analysis of tumor samples from melanoma patients treated with immune checkpoint blockade therapy revealed they too were teeming with neutrophils. Further, the researchers demonstrated that activated neutrophils contribute to tumor elimination in a model of colorectal cancer as well. This study too identified unique gene expression signatures and cell surface markers in tumor-targeting neutrophils. Notably, the function of activated neutrophils involved in clearing lingering cancer cell variants depends on the expression of an enzyme that drives production of nitric oxide and is associated with an enhanced cell killing capability in the immune cells. Taken together, the studies make a strong case for the selective engagement of neutrophils in combined immunotherapies for multiple cancers.
A neutrophil response linked to tumor control in immunotherapy
Cell, 2023 March 30
T cell immunotherapies engage neutrophils to eliminate tumor antigen escape variants
Cell, 2023 March 30
Back to June 2023 Ludwig Link